Do you consistently get Diamond III in ranked mode? In competitive mode, how often do you match with beginners? how to change region in valorant? You want to play game with your friends, but they are playing on a separate server from you and abroad.
Unfortunately, Riot Games does not allow you to change your server region manually. You will need a VPN for Valorant to make that happen.
Your IP address is hidden and changed by VPN. Sites will believe you are connecting from another part of the world if you do this. Due to CyberGhost VPN's worldwide network, it's simple to play Valorant in another location.
Continue reading to learn how to change region in valorant.
How to Change Region in Valorant?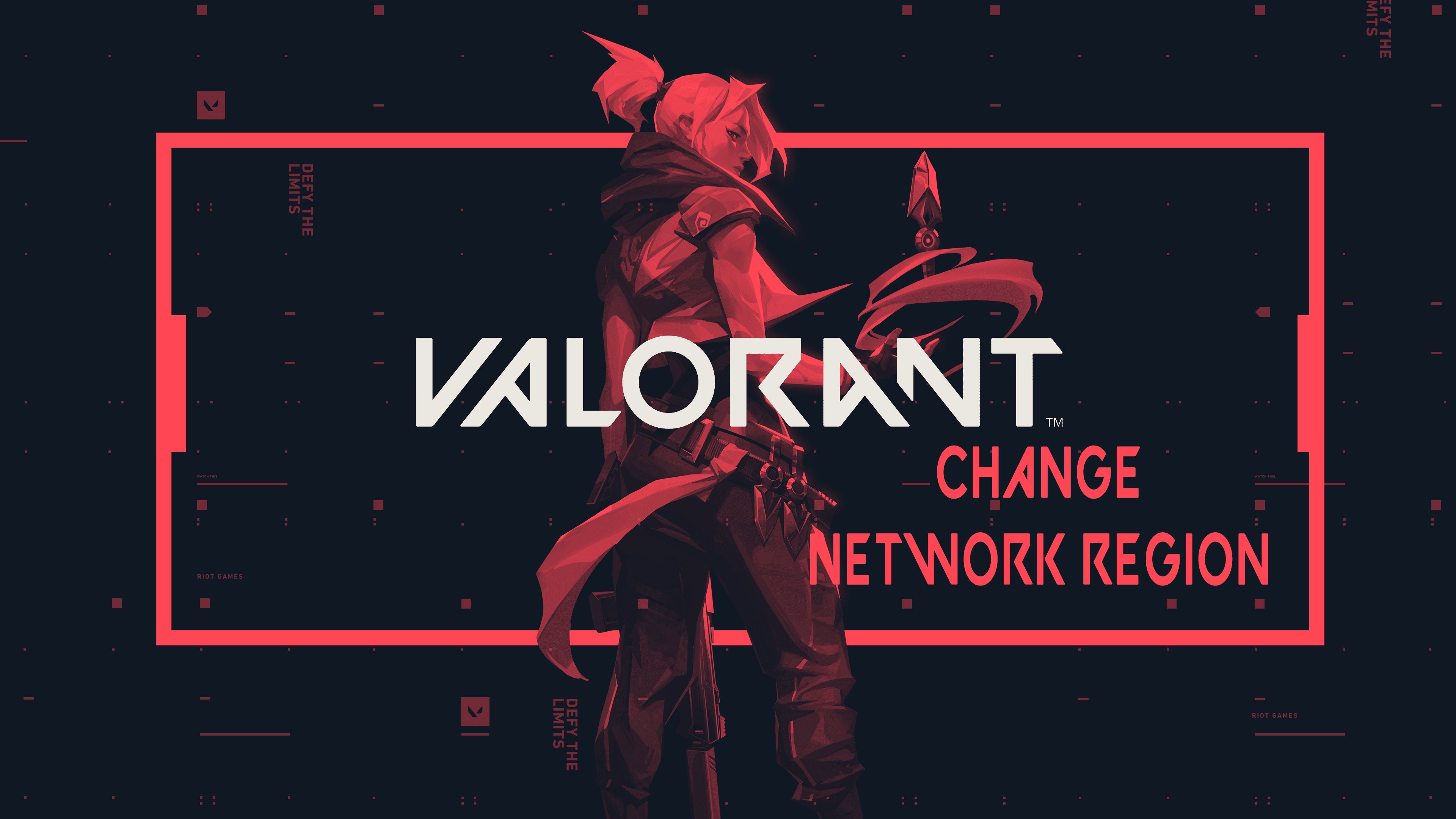 When you create a Riot account, an area will be allocated to you and you can only play with other gamers in that area. Therefore, if you are in Paris, your server region will be EU, allowing you to play against other EU players. However, there are two ways to switch your region in Valorant so you can play with different nationalities in other regions:
Create a New Riot account
On the Valorous Support page, you can change your region.
Let's examine these in greater detail:
Making a New Riot Accounts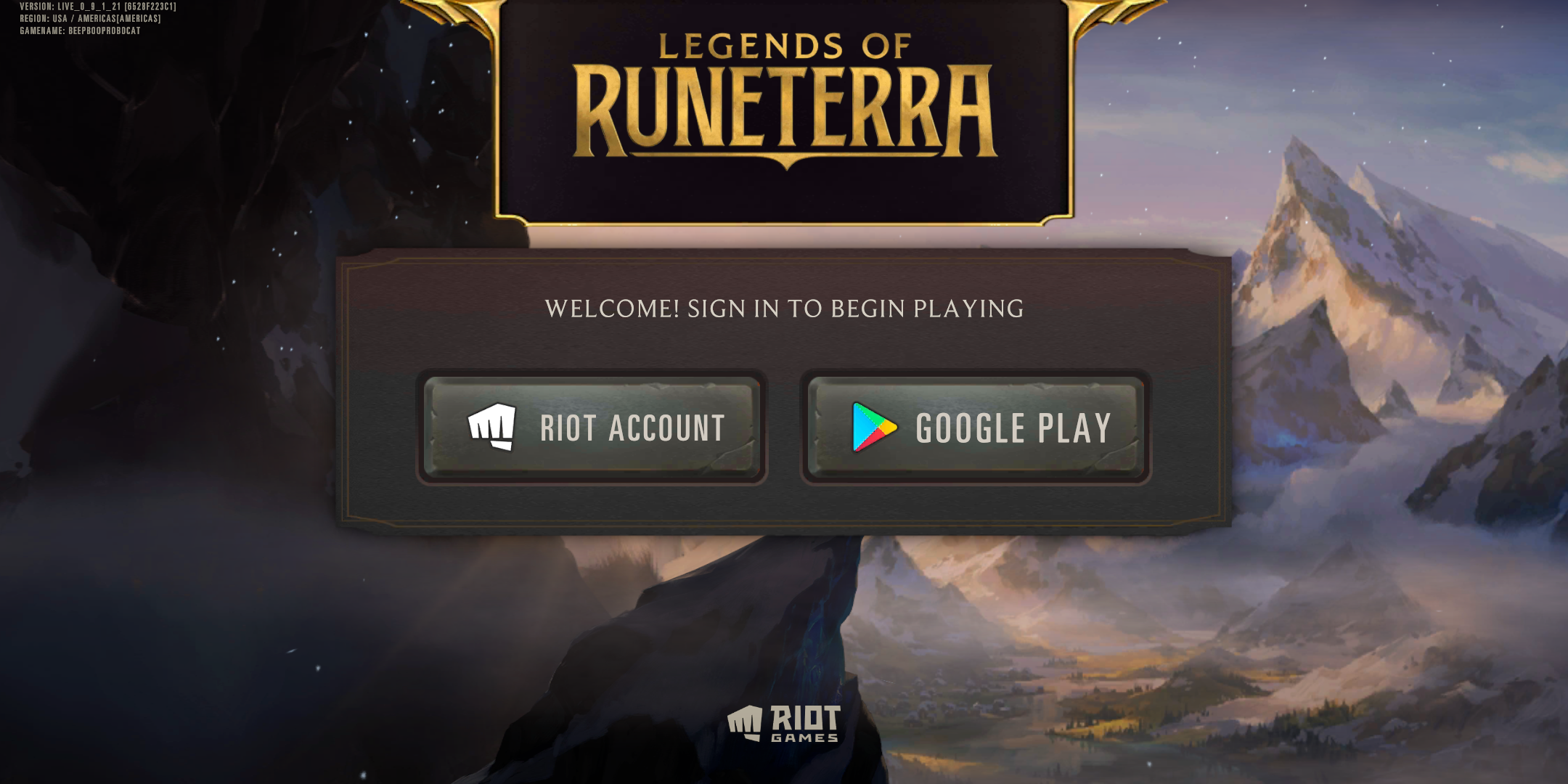 Step 1: Open your favorite VPN program and select the location where you wish to play.
Step 2: Visit the official Riot website and register for a new account while the VPN is running in the background.
Step 3: Play matches right away to lock your new account in the area after you log in. Greetings from your new house!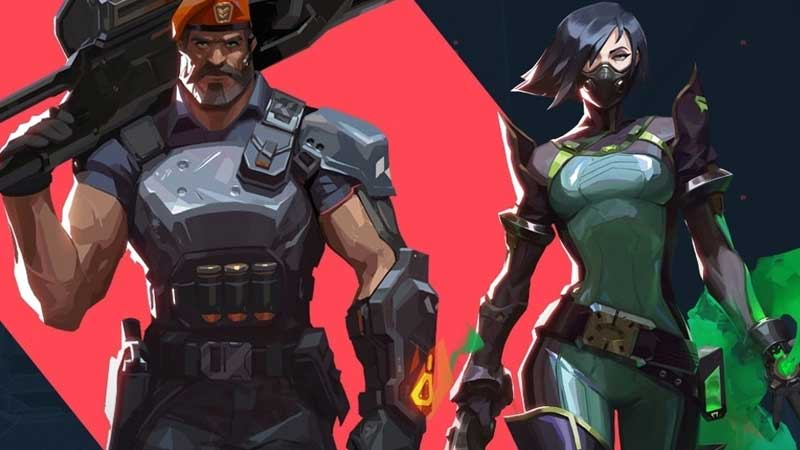 After creating your account, you don't have to activate the VPN again; you can turn it off at that point.
Cross-region matchmaking is not currently available, however, many servers are eagerly awaiting it. The future? It might already be in the works. You don't need to worry about keeping the VPN active because Riot assigns the area based on the accounts. Once you've used it for the first time playing Valorant, you may simply turn it off. This is the simplest method, so if you were wondering how to play Valorant with friends that are far away, use it.
Changing your Region from the Valorant Support Page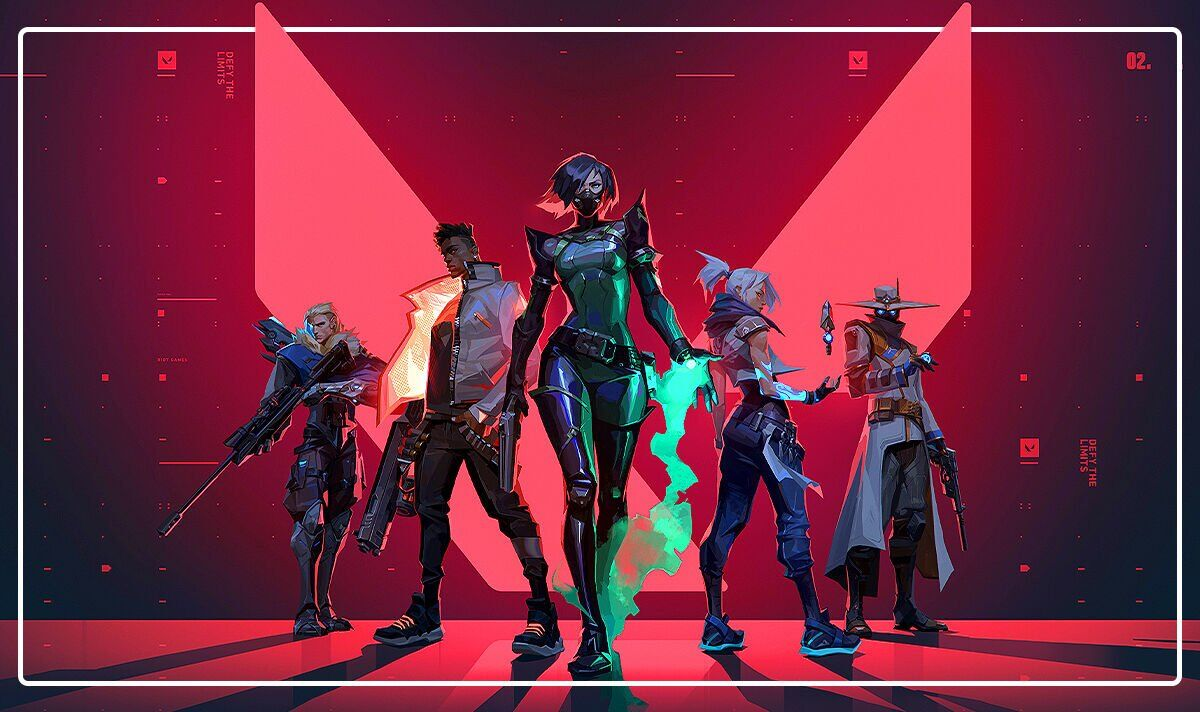 In Valorant, there is a second way to modify the region, although this rank is a little more difficult because it permanently alters the region. If that's what you want, you can use this method by following the instructions below:
Step 1: Request a change to the Region of Residence (RoR), the place associated with your account, by visiting the Valorant support page.
An alternative is to submit a ticket with the following details if this doesn't work:
Username
Name of summoner (#hashtag for Riot ID)
Inbox address
Present RoR
You wish to transfer to RoR.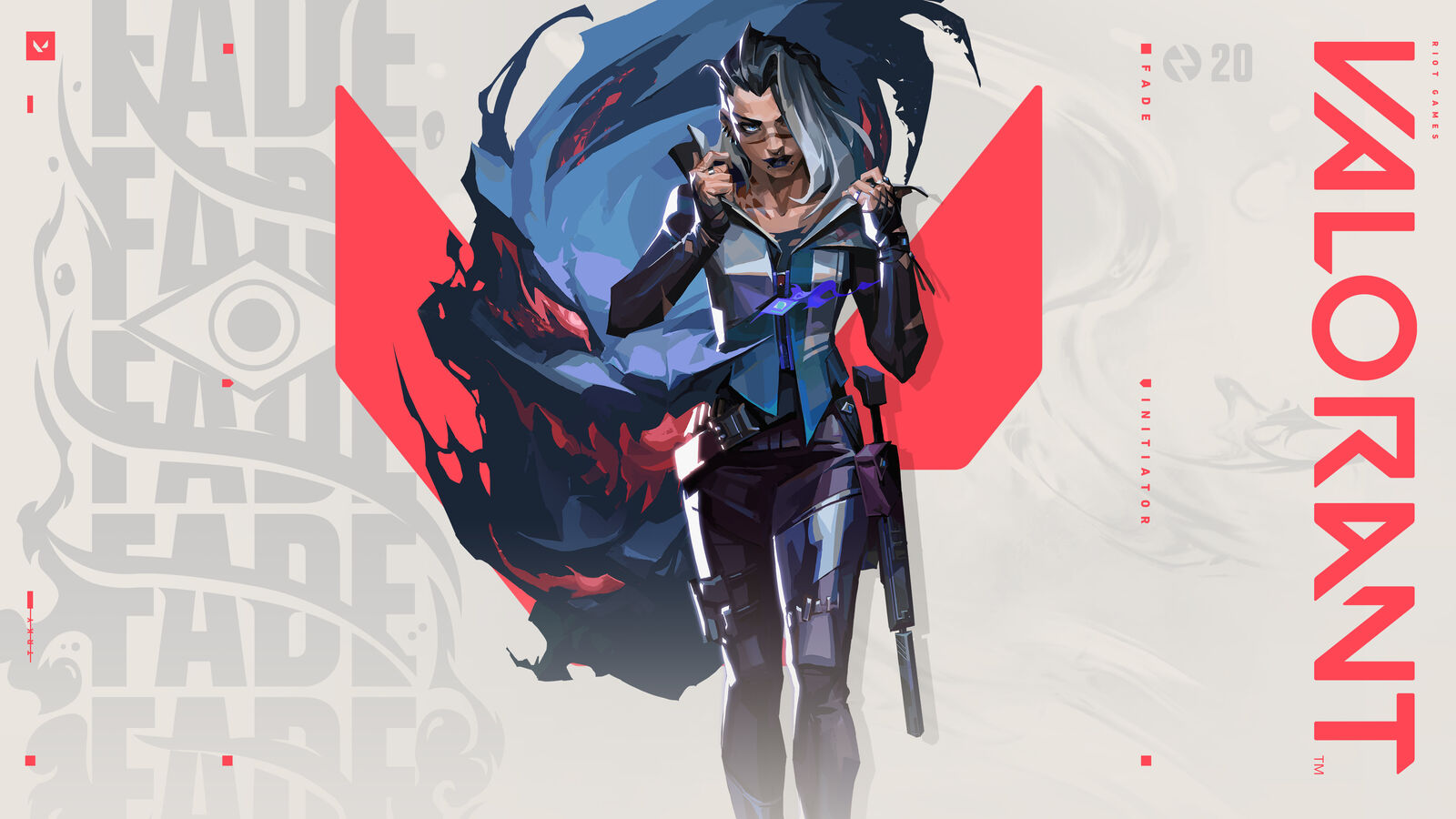 Step 2: To see if your account qualifies to change the area, click "Check."
Step 3: When finished, select "Change." After that, your account will have a few modifications, including the game shard and local currency for payment options. Some information will also be lost, including the status of agency contracts, season-to-date season rankings, purchase history, and career history.
Step 4: Hold off until Riot processes the region change. Normally, this takes up to an hour, but it can take longer.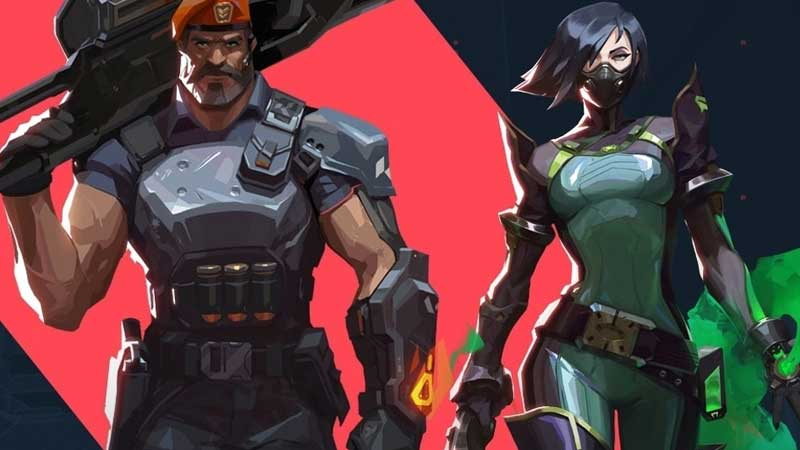 You won't be able to use this way to return to your original region in Valorant if you change your mind. So, in my opinion, using a VPN with your new Riot account is the best course of action.
Conclusion
Above is a step-by-step guide on how to change region in valorant. Now you can't have to worry about you and your friends not being able to enjoy the game because each of them is in different regions. Therefore, play the game with your friends no matter where they are in the world right now.